Ubuntu, the person comes first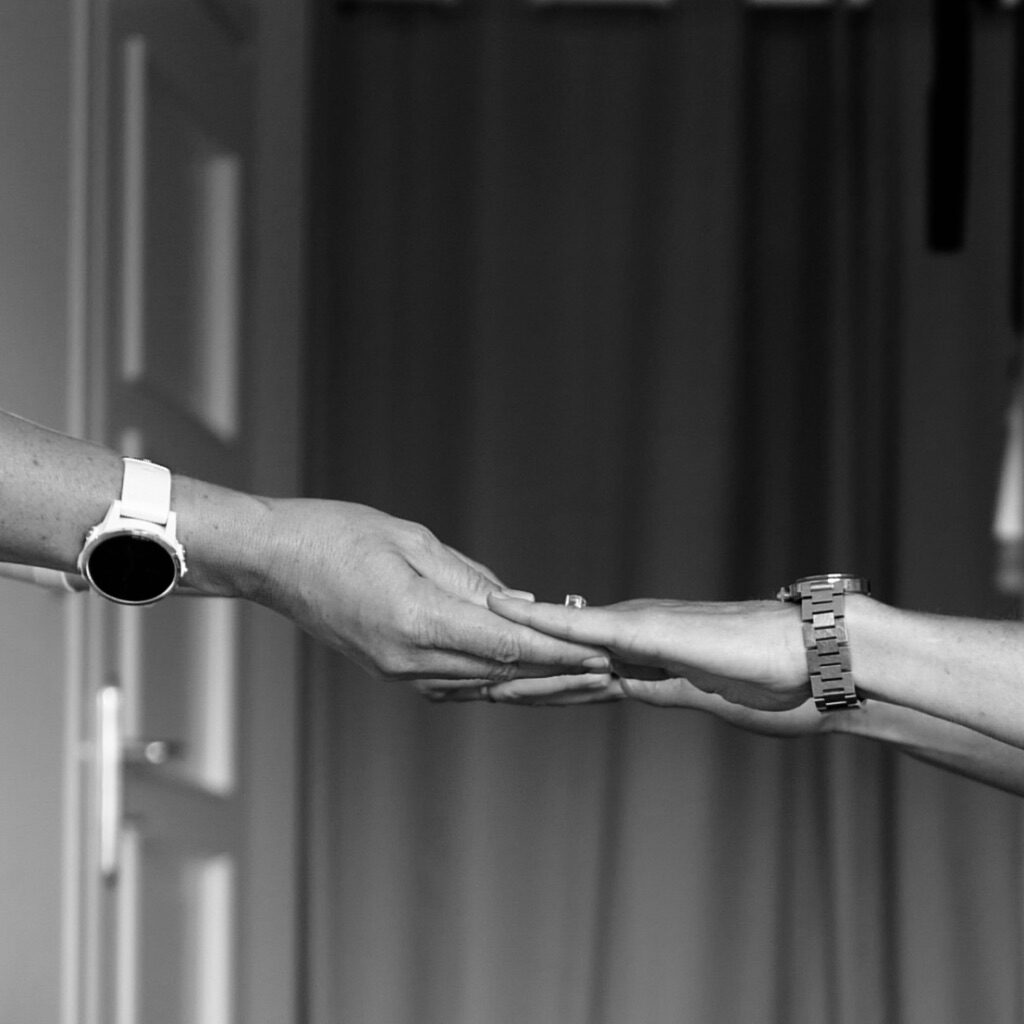 I founded my Pilates Studio in 2018 in Warsaw (Poland), with the aim to provide women and men with sports personal coaching in a warm and friendly environment, while paying close attention to their needs.
Whether you attend classes in person or online, this Pilates studio is above all YOUR space, YOUR place to recharge your batteries. As a private and certified Pilates teacher, I will guide you step by step and at your own pace, on the way to physical and mental fulfillment.
"Ubuntu" is a concept and proverb from Southern Africa which could be translated as "I am because you are, we are because you are" and it is probably what best describes my approach to Pilates.
Nothing can replace a human being to help another human move forward.
Solidarity, generosity, kindness, and sincerity are values that I hold dear in my work. 
More than a set of exercises to stay in shape, Pilates is a true global training method, a tailor-made sports activity that relies on your own physical and mental resources and respects your body.
Session after session, your gain in autonomy and your movements gradually become second nature, while I guide you through the range of tools provided by the Pilates method.
I am looking forward to starting this journey with you!
Laure.